I spend a lot of my down time perusing through photographers online portfolios and dreaming of doing work even close to the quality of theirs. I think a lot of these images are so beautiful and down right amazing that I've saved them all to my computer in their own album and I go look at them when I get bored. Lame? I know. Anyways, since I'M so enthralled by them, I figured I'd share them with you.
(all images in this post can be found on each photographer's website)
Richard Avedon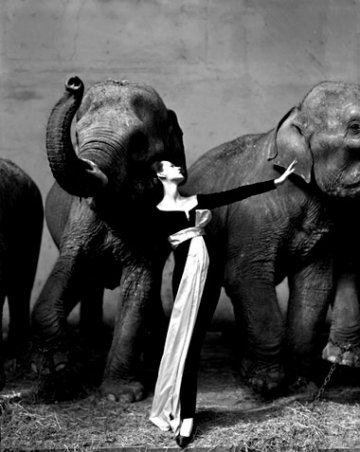 My all time favorite photographer is Richard Avedon. His fashion portraits are epically beautiful and his ability to capture the stunning features of females is incredible and his black and white images of fashion are historically famous. Avedon was best known as being a staff photographer at Vogue. After his death in 2004, his images have immortalized his name and talent forever.
Annie Leibovitz
Annie Leibovitz is currently one of the world's most famous photographers. Leibovitz began her career in San Francisco with Rolling Stone Magazine before they were a popular publication in the 60s. After touring with "The Rolling Stones", Leibovitz's career took off. Since then, Leibovitz has photographed just about every known celebrity, including President Obama, and is featured in just about every issue of Vanity Fair and Vogue.
Image: John Lennon and Yoko Ono, taken the day of, and just hours before Lennon was shot and killed in front of his New York City apartment.
William Eggleston
William Eggleston is most well known for what he did with color photography. Born in 1939, Eggleston came into photography at an interesting time. Color photographs were not yet instant or easily available to the public and the medium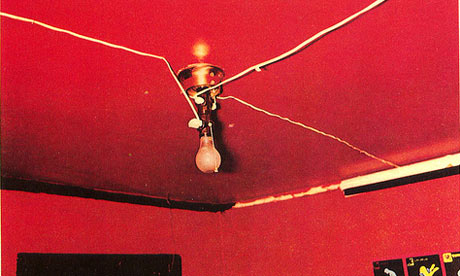 of color photography was not yet a popular or widely respected format. Eggleston's work with color film is like no other photographers. The colors in his images are profound and pop out at you as if the purpose of the photograph was to immortalize the colors in the shot. Blatant and true, Eggleston's images will forever be taught to photography students as the photos that broke ground for color images everywhere.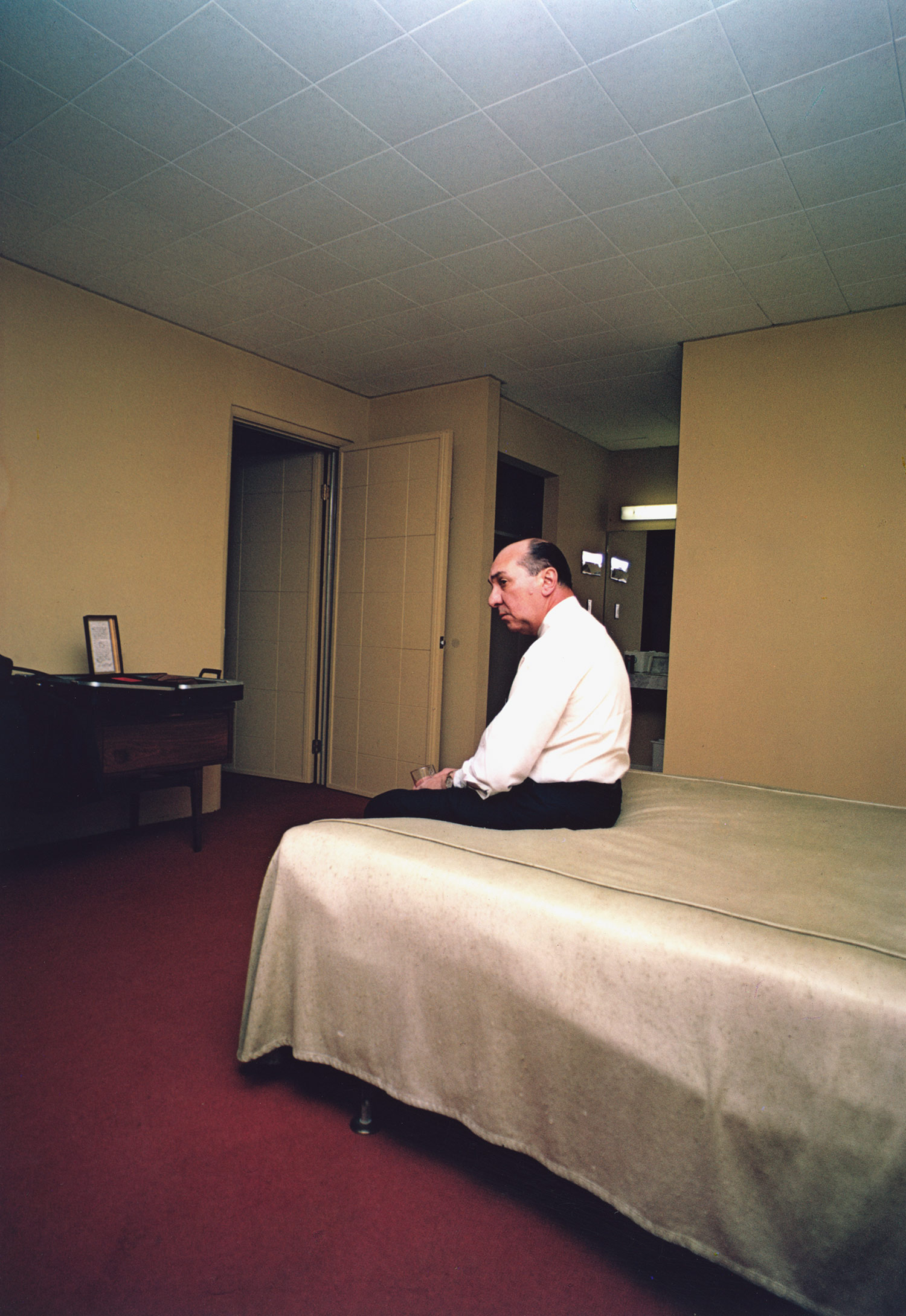 Helmut Newton
Helmut Newton, who passed away in 2004, was another one of Vogue's majorly talented photographers. His images were often erotic by nature but undeniably
dramatic in the fashion world. Working mostly in black and white, Newton almost created his own genre of photography. These sexually charged black and white fashion photographs set Newton's name apart from the rest through out his life time and will continue to do so for years to come.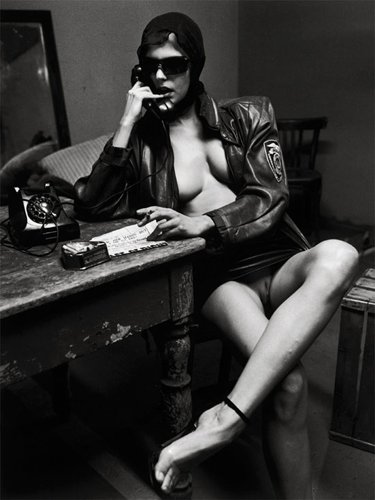 DAMN RICHARD AVEDON, ANNIE LEIBOVITZ, WILLIAM EGGLESTON, AND HELMUT NEWTON ARE AWESOME!